Hey people,
My long-awaited dream has come true!!I HAVE A PHOTOBLOG!! yeah, it feels great to have a photoblog, and to feel this ecstasy you need to have a photo blog as well.
Thankyou
www.photobucket.com
PHOTOBLOG PHOTOBLOG PHOTOBLOG PHOTOBLOG
Here I'm posting some of the college pics just for a start...and lot more to come!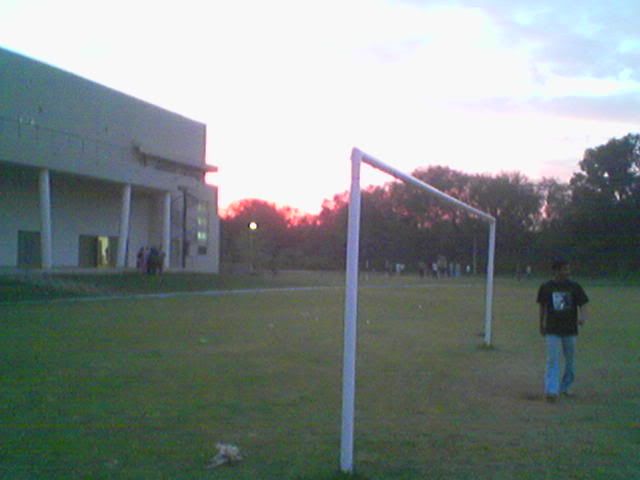 Sports Complex in evening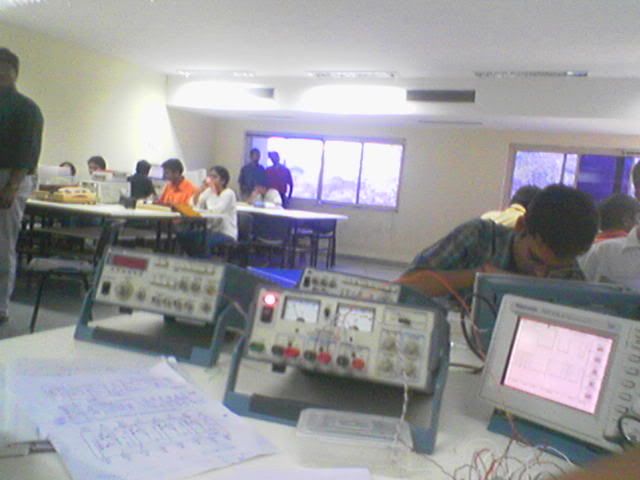 Nightmarish memories of MCS lab
March 14'2005 Group-I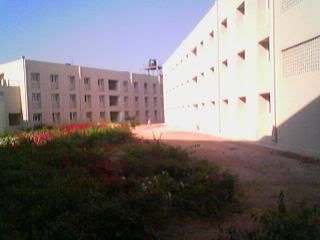 F and G wing; Jan 16 2005 1534 hrs
Panoramic view of A and D wing!
All the pictures taken by me have been greatly influenced by nostalgic mindset... so I've emotions attached with all the pics!
Keep visiting!!!!!!!!!