Gandhinagar, a city with unrelenting silence, sufficiently wide and clean roads, trees, trees and more trees has been a safe haven for me since last three years. This place has not changed a bit in last three years, and I think even 20 years down the line it will be more or less the same. What say DA-IICTians???
Ahmedabad, 25 kms away from Gandhinagar is the place where we generally hop around.
ROAD TO NOWHERE
Looks like a city???
Sector 2
Just outside SVP Airport, Ahmedabad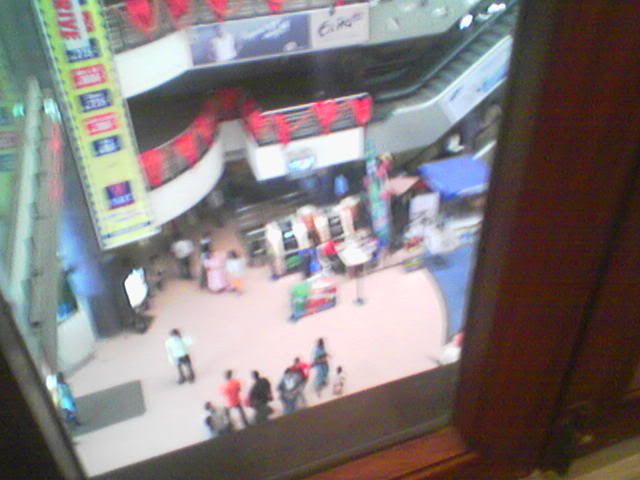 Fun Republic